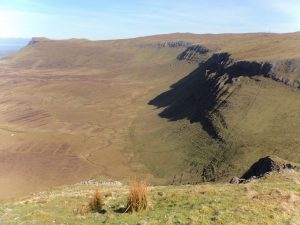 Benwiskin, Co. Sligo
Date: Sunday, 25th of June
Difficulty: Medium
This week we are heading to W.B. Yeats Country and the iconic Benwiskin, known as the wave! After climbing onto its limestone plateau (look out for fossils), our efforts will be rewarded with extensive views towards Donegal, Leitrim and the wild Atlantic! Contact Sharon for more details.